Partnerships & Integrations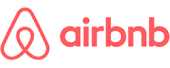 Airbnb is one of the world's largest marketplaces for unique, authentic places to stay and things to do, offering over 7 million accommodations and tens of thousands of handcrafted activities, all powered by local hosts. An economic empowerment engine, Airbnb has helped millions of hospitality entrepreneurs monetize their spaces and their passions while keeping the financial benefits of tourism in their own communities. With more than three quarters of a billion guest arrivals to date, and accessible in 62 languages across 220+ countries and regions, Airbnb promotes people-to-people connection, community and trust around the world.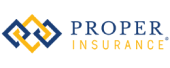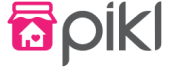 Proper Insurance leads the Nation in short-term rental insurance, with over 40,000 policies written in all 50 states. Backed by Lloyd's of London and exclusive endorsements from industry leaders like Vrbo, our company is built on world-class insurance coverage. Our policy covers vacation homes, townhouses, condos, duplexes, cabins, cottages, apartments and more. With expert vacation rental underwriters we can tailor a policy specific to your short-term rental property.
We are a specialist insurer serving the needs of the Sharing Economy. Our award-winning products preserve the things you love and give you the confidence, flexibility and freedom to share your assets with the world.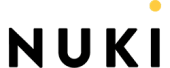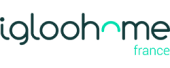 Nuki offers the perfect access solution for short term rentals. The Nuki Smart Lock is an electronic, retrofit door lock that can be installed on the inside of the door within a few minutes – without screws or drilling. In combination with the Nuki app, it makes your everyday life keyless, by turning the smartphone into a smart key. The classic issues when renting out holiday homes such as lost keys or time-consuming key handovers are eliminated. Guests benefit from a contactless 24/7 self check-in.
At igloohome, we strive to make lives better through the use of innovative technologies in our smart access systems. We believe what we do unlocks more freedom for you to get the most out of every moment.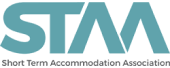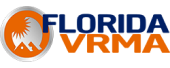 The STAA offers membership for short-term rental hosts, short-term rental businesses, and companies supplying or assisting the short-term rental industry. The UK Short Term Accommodation Association (STAA) was founded in March 2017 with a clear purpose in mind: ensuring greater cooperation to tackle common industry challenges and seizing shared opportunities in this growing sector. To this end, we are seeking to work with all stakeholders towards a stable and supportive regulatory environment that promotes the UK as a global leader in the provision of short-term accommodation.
FVRMA is the only FL association representing the vacation rental industry interests in Tallahassee, and provides educational, networking, and marketing opportunities for members. We are independent and stand alone from all other national associations.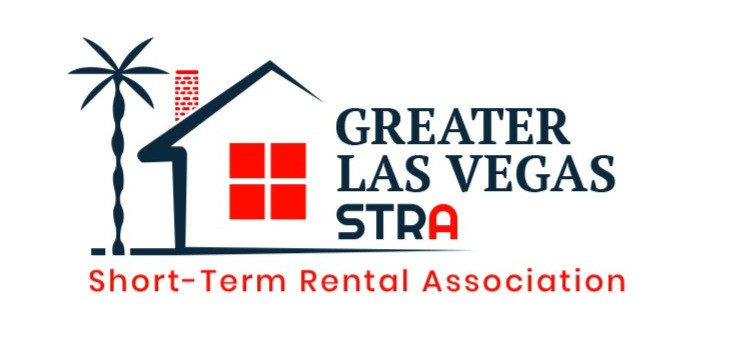 The Greater Las Vegas STR Association (GLVSTRA) mission is to get short-term rentals legalized in all of Southern Nevada and to educate the public on all the benefits short-term rentals have to offer.
Cleaning & Maintenance Platforms

Breezeway's property care and operations platform helps professionals coordinate, communicate, and verify detailed work, and deliver the best service experience to clients. Our software and mobile apps have facilitated over 2M property tasks across 80+ million square feet, and help hundreds of rental and hospitality operators service property to the exacting, elevated standards that customers demand.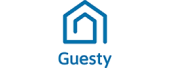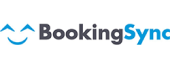 Guesty's property management platform provides property management companies with an end-to-end solution to simplify and automate the complex operational needs of short-term rentals. With Guesty, users can manage listings from multiple online travel agencies including Airbnb, Booking.com, Vrbo, Agoda and TripAdvisor, and utilize the company's guest-centric tools including: Unified Inbox, Automation Tools, 24/7 Guest Communication Services, Payment Processing and more.
Coming soon... BookingSync is a French startup and cloud-based vacation rental management platform. Our goal is to make the lives of vacation rental owners, managers and agencies easier. Whether it's managing your booking, generating an invoice, accepting a payment, or issuing a contract, BookingSync can handle it. Centered around simplicity and ease of use, we've developed an intuitive software that is a friend to owners and managers during each step of the vacation rental management process.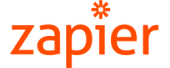 Zapier allows you to instantly connect Minut with 2,000+ apps to automate your work and find productivity super powers.
Zapier is an online automation tool that connects your favorite apps, such as Gmail, Slack, Mailchimp, and more. You can connect two or more apps to automate repetitive tasks without coding or relying on developers to build the integration. It's easy enough that anyone can build their own app workflows with just a few clicks.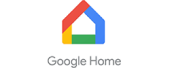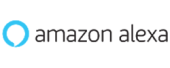 With Minut Home Sensor, you can use your voice to turn the alarm on and off.
Just say:
"Hey Google, arm my home."
"Hey Google, disarm my home."
"Hey Google, Is my home armed?"
(Available only in the US) Protect your home with a Minut Home Sensor. With a Minut Home Sensor, you can use your voice to arm your home in away mode and disarm it using your pin code. Get started by saying arm my home in away mode.